Responible  A.P.B.T. Owners

Go Heavy or Go Home!.......

Pups available from breedings listed under "puppys" icon within next two weeks,  "Clohie"+"Zillla" pups all purchased. Soon as listed litters due are born, we will have pics, availability listed. If interested in certain Litter let us know to make arrangement,

               306 Essex St. Lynn Mass.               781-592-8647 - 1-978-332-4831           open Mon - Sat. 10am -6pm 

Creed / Wise /Tonka / Red Devil

Jeep /Lono/Eddington/Crenshaw

Newman /B ighead/Carver   Barretts/Freeman   

" There are no bad dogs! "Just  Bad owners,

​follow us on instagram @barrettsbullpen

   Barretts" DogZilla" A.K.A.  Zillla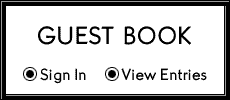 Breed preservation,                Not Discrimination



Barretts Bullpen, 40   Years   Promoting Breed Preservation                     "Punish the Deed, Not The Breed"/A.D.B.A, A.P.B.T. 

Barretts "Sage" 4 years, 80lbs  Barretts/Newman/Bighead

Some Of The Custom Leather In Stock

your html snippet

                  Barretts"Loki"    Tonka/Creed/Wise/Barretts

Barretts "Clohie" Jeep/Crenshaw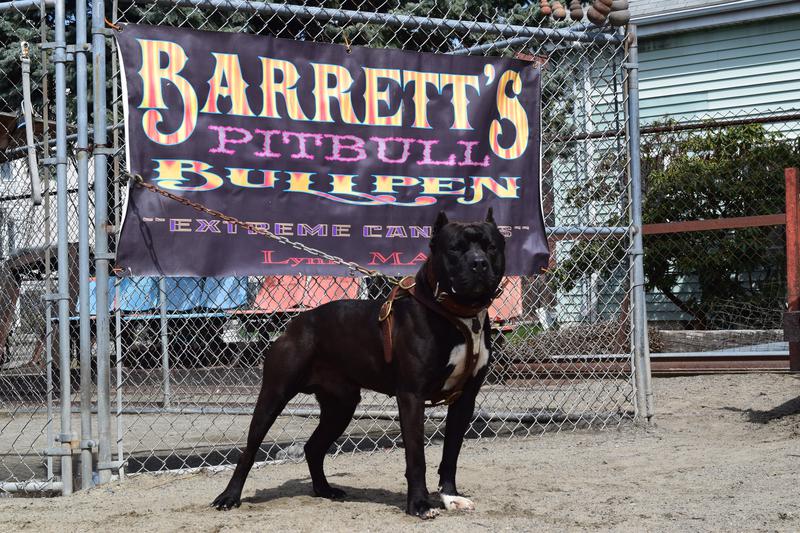 7 Generation Pedigrees on site, all dogsA.D.B.A.    Registered, all pups have vet health certificate first shots/wormer and papers. All Info under "puppys" Icon 

    So dont blame them, Train Em

Follow us on Face Book @ BarrettsBullPen

Pups Available!! All  litters,pups,Peds,+ Pics under Puppys Icon, Daily updates