Official Barretts Bullpen Merchandise

Go Heavy or Go Home!.......

Custom Leather Collars, Leashes, Show & Pull Harnesses 

Pet Food & Supplies ~ A.D.B.A. Registered ~ Stud Services ~ Pups  Available ~

               306 Essex St. Lynn Mass.              781-592-8647        open Mon - Sat. 10am -6pm 

Creed & Wise Tonka & Red Devil

" There are no bad               dogs! "        Just  Bad Owners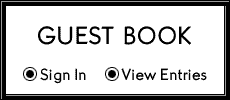 Attention!!!!

PUPPIES AVAILABLE

           NOW!!!


Discover The Deadly Secret The Dog Food Industry Spends Millions To Make Sure You Never Find Out !




"So You Want to Get a Federal Firearms License ?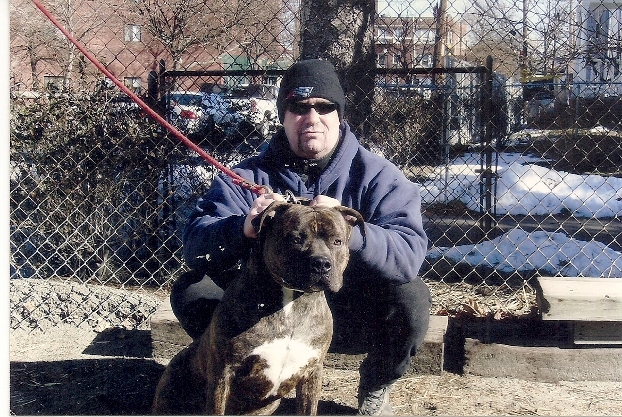 R.I.P. Knucklehead ! We Love You